A basement renovation offers an exciting opportunity to transform a neglected space into a functional and inviting area that adds value to your home. Whether you're looking to create a cozy family room, a home office, or even a personal gym, the possibilities are endless. In this blog post, we'll explore ten inspiring basement renovation ideas to help you unlock the full potential of your basement.
Family Entertainment Hub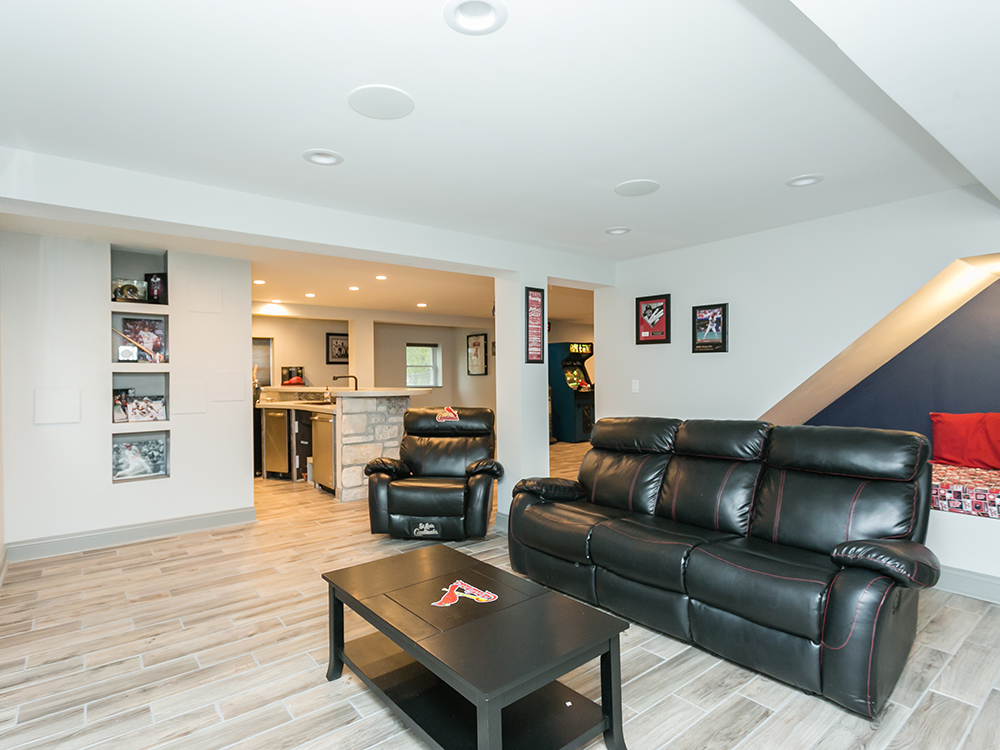 Transform your basement into the ultimate family entertainment hub by creating a dedicated space for movie nights, game consoles, and cozy gatherings. Install a large flat-screen TV with surround sound to create a cinematic experience. Consider adding comfortable seating options like plush sofas, recliners, or even a home theater seating arrangement. Enhance the atmosphere with dimmable lighting and blackout curtains for an immersive movie experience. To complete the entertainment hub, incorporate a snack bar or mini-fridge for convenience, offering a range of refreshments and snacks.
Home Office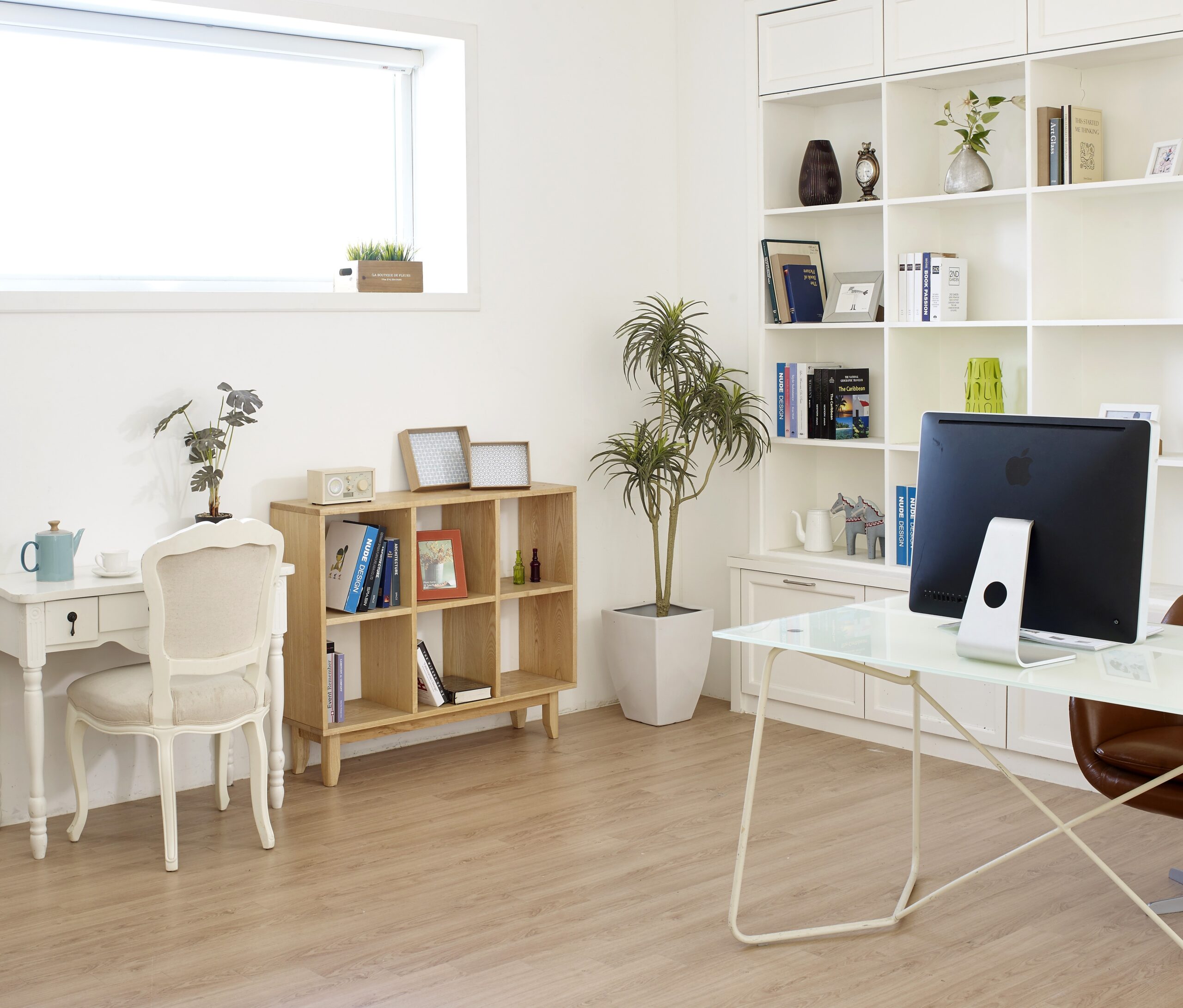 With remote work becoming more prevalent, a home office in the basement can provide a quiet and productive environment. Install proper lighting to ensure sufficient brightness, and consider adding a mix of natural light and artificial lighting options. Choose ergonomic furniture, including a comfortable desk and chair, to promote good posture and minimize strain. Install ample storage solutions such as shelves, cabinets, and drawers to keep your workspace organized and clutter-free. If possible, create a separate entrance to the basement to provide a professional touch and maintain privacy.
Guest Suite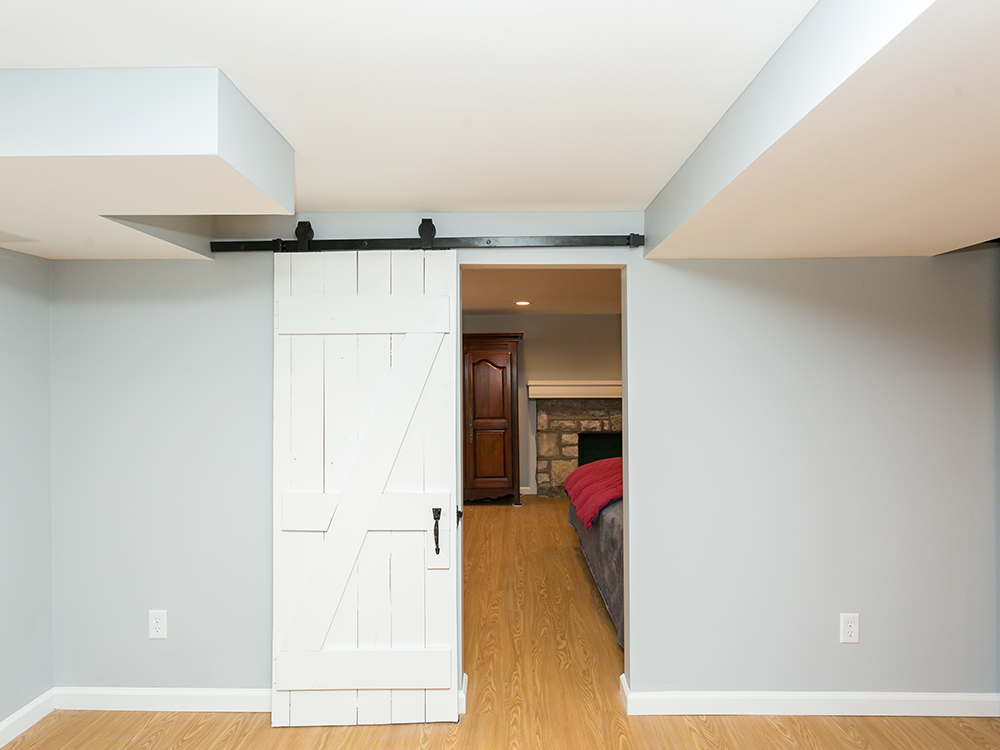 Make your basement an inviting retreat for guests by transforming it into a comfortable guest suite. Start by adding a bedroom with a cozy bed, comfortable mattresses, and soft bedding. Consider installing a private bathroom with modern fixtures and amenities. Enhance the guest experience with thoughtful touches like fresh towels, toiletries, and ample storage for their belongings. To ensure privacy and create a relaxing atmosphere, consider incorporating soundproofing materials into the walls and ceilings.
Fitness and Wellness Center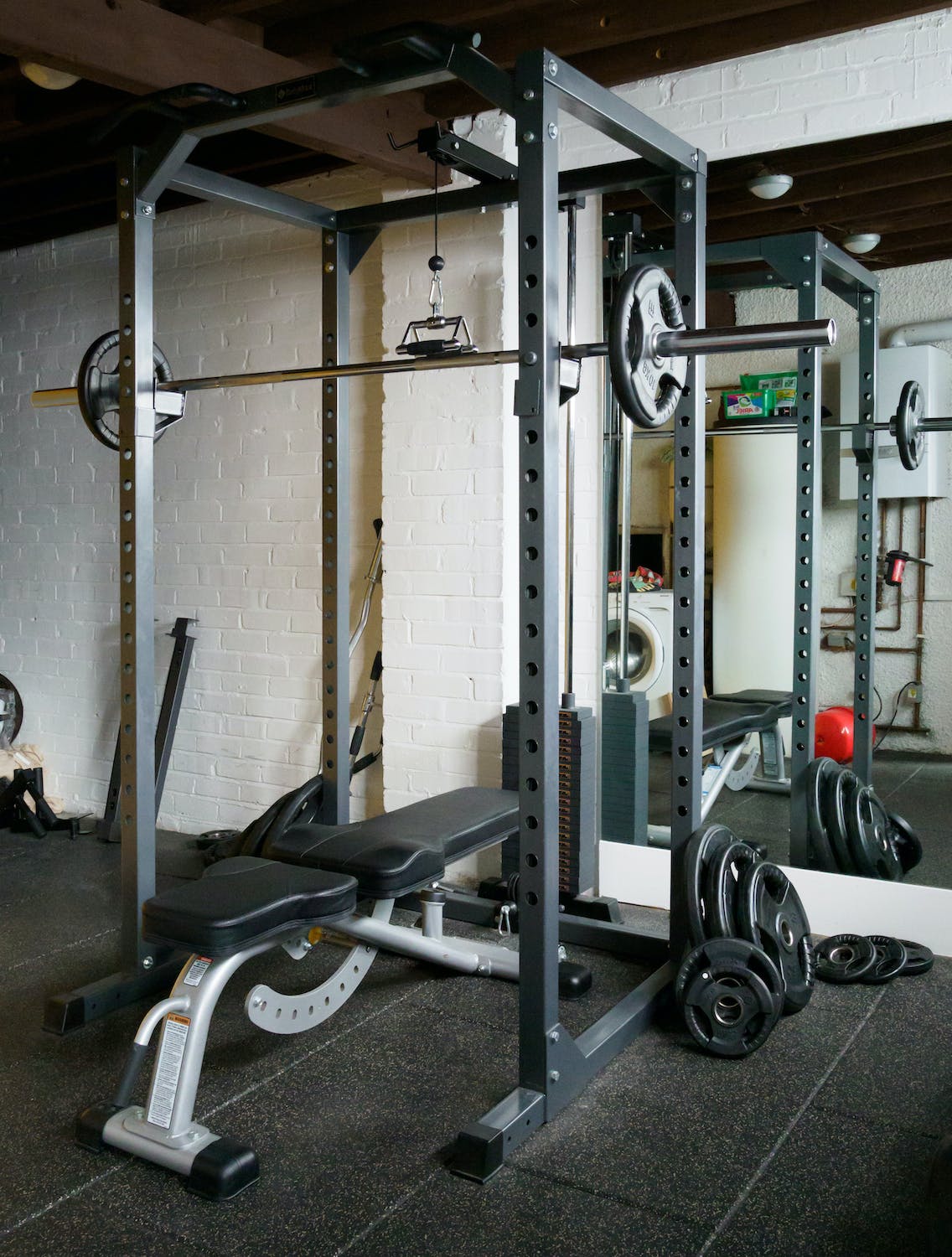 Bring your workout routine home by converting your basement into a dedicated fitness and wellness center. Install rubber flooring for shock absorption and durability. Consider adding mirrors to create the illusion of space and allow for proper form checks. Install gym equipment tailored to your fitness preferences, such as a treadmill, weights, or a yoga area. To enhance the wellness aspect, consider adding a sauna, a meditation space, or a massage corner. Install ample storage for exercise accessories, towels, and water bottles.
Hobby or Craft Room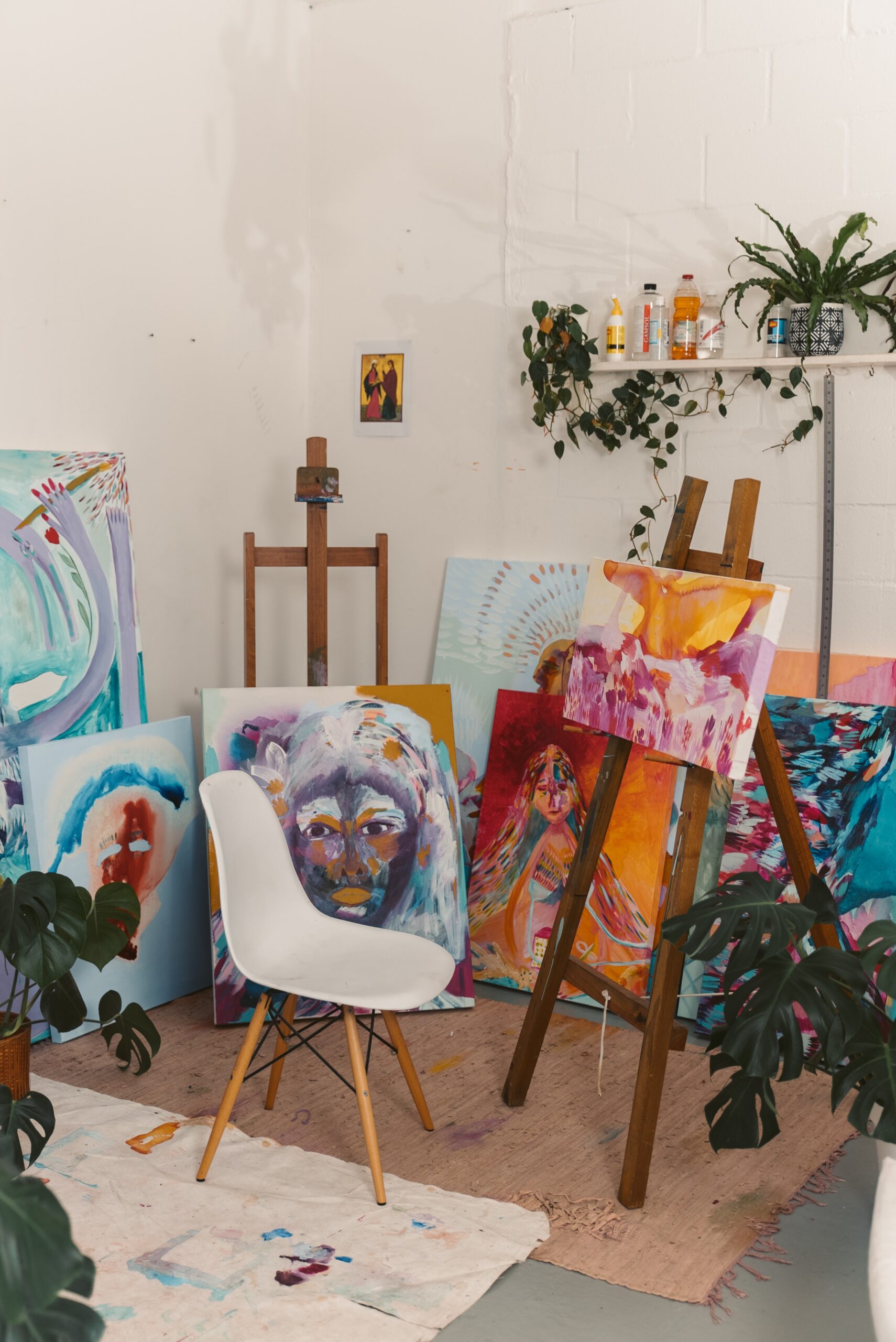 Unleash your creativity by dedicating your basement to your favorite hobbies or crafts. Start by assessing your specific needs and interests. If you enjoy woodworking, install a sturdy workbench and proper storage for tools and materials. For painting or other artistic pursuits, ensure good lighting and consider adding easels or designated areas for different mediums. If sewing is your passion, create a sewing corner with a sewing machine, fabric storage, and a cutting table. Consider adding comfortable seating or a lounge area for relaxation and inspiration.
Home Bar and Entertainment Area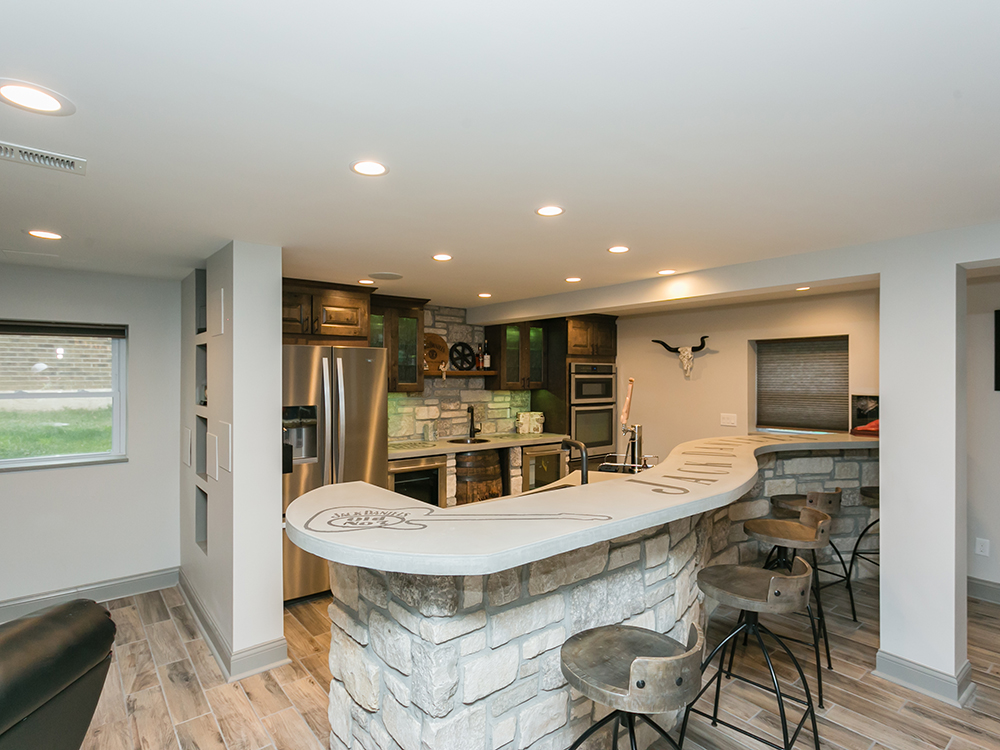 Create a stylish and sophisticated home bar in your basement, perfect for entertaining friends and family. Install a custom-built bar with a countertop, sink, and storage for glasses and beverages. Consider adding a wine rack or a dedicated space for displaying your favorite spirits. Install comfortable seating options like bar stools or lounge chairs. Enhance the entertainment aspect by incorporating a pool table, card table, or even a dartboard. Consider adding a small fridge or a beverage cooler for easy access to refreshments.
Children's Playroom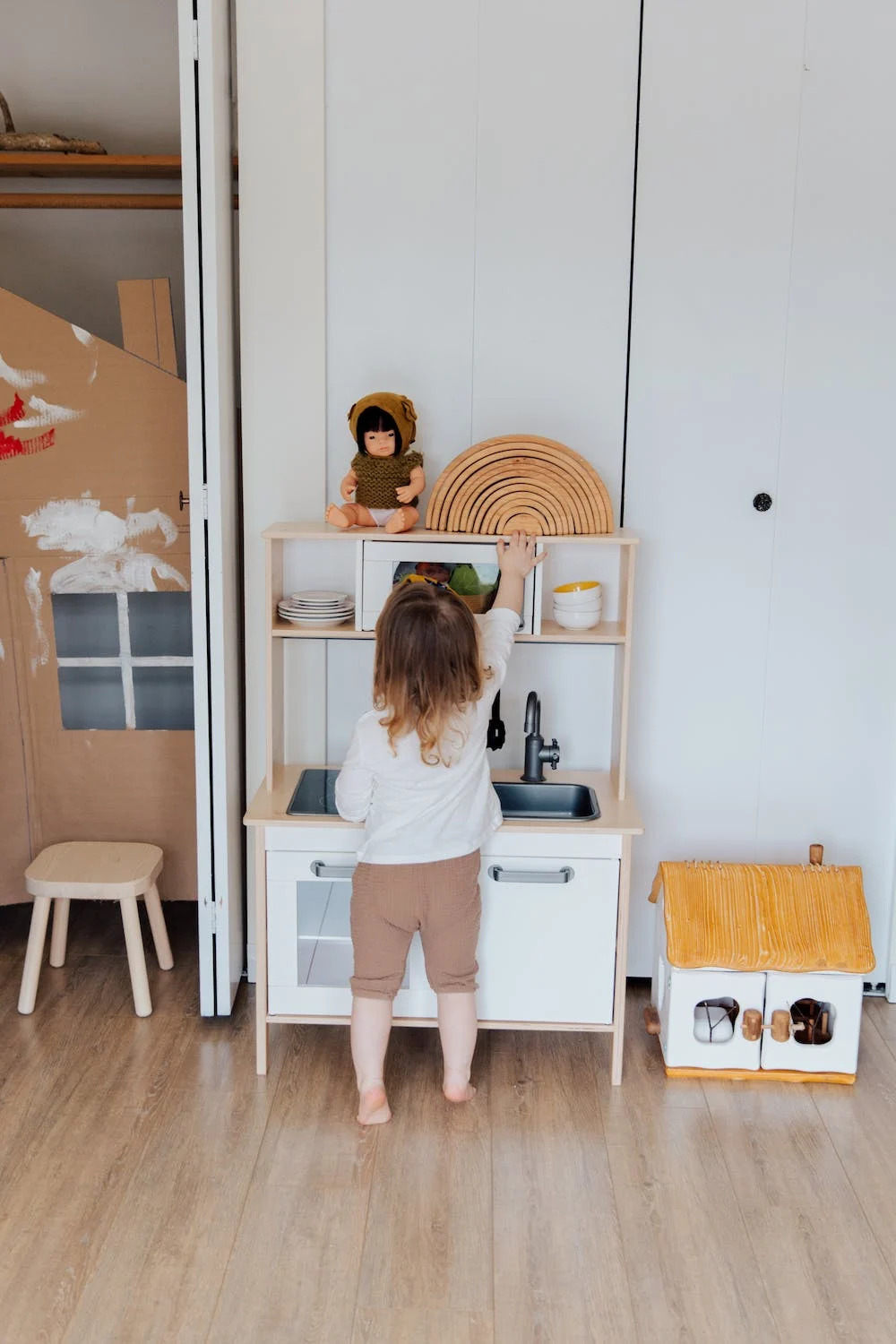 Design a fun and safe play area for your little ones by converting the basement into a dedicated children's playroom. Install soft and durable flooring, such as foam mats or carpet tiles, to provide a comfortable and safe surface. Consider painting the walls with bright colors or adding fun wall decals to create a playful atmosphere. Install ample storage solutions like shelves, bins, and toy chests to keep the space organized. Consider adding a reading nook with a cozy seating area, an arts and crafts station with a child-friendly table, or interactive play structures like a mini slide or climbing wall.
Music Studio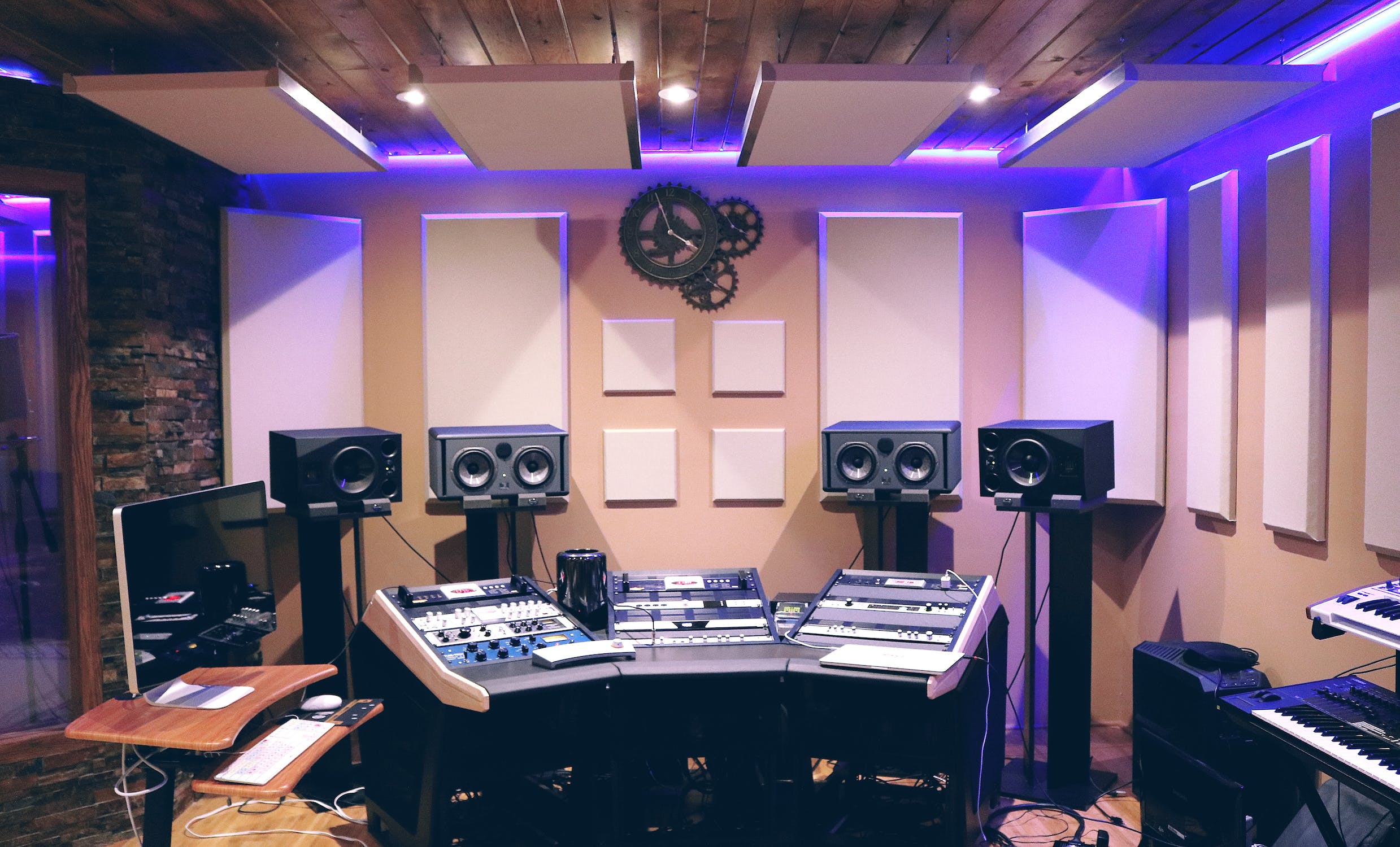 If you're musically inclined, consider transforming your basement into a private music studio. Soundproof the space with acoustic panels, insulation, and specialized flooring to minimize noise transfer and enhance sound quality. Install proper lighting, both ambient and task lighting, to create the right atmosphere. Set up your musical equipment, such as recording gear, instruments, and sound mixing tools, based on your specific needs. Consider adding a comfortable seating area for listening, composing, or collaborating with other musicians.
Wine Cellar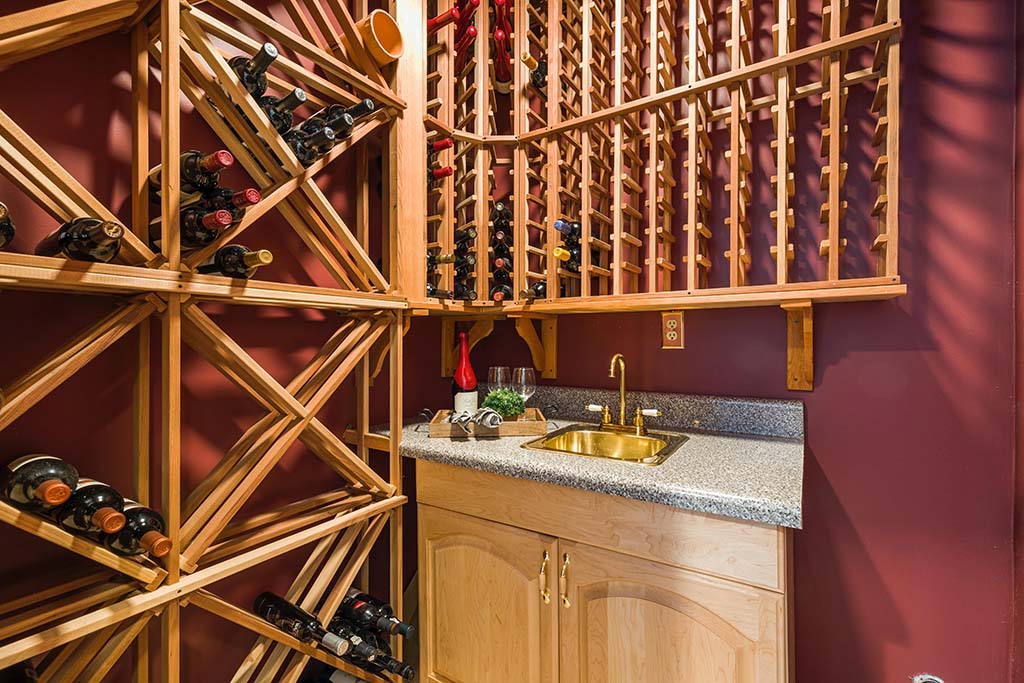 Convert your basement into an elegant wine cellar to showcase your collection and create a sophisticated ambiance. Install climate-controlled wine racks to ensure proper storage and preservation of your wines. Consider incorporating proper lighting to highlight your wine collection, such as recessed lighting or track lighting. Create a tasting area with a countertop, bar stools, and a small sink for rinsing glasses. Consider adding a wine bar or a countertop area where you can serve and sample wines. Display wine accessories such as corkscrews, decanters, and wine glasses for added elegance.
Laundry and Utility Room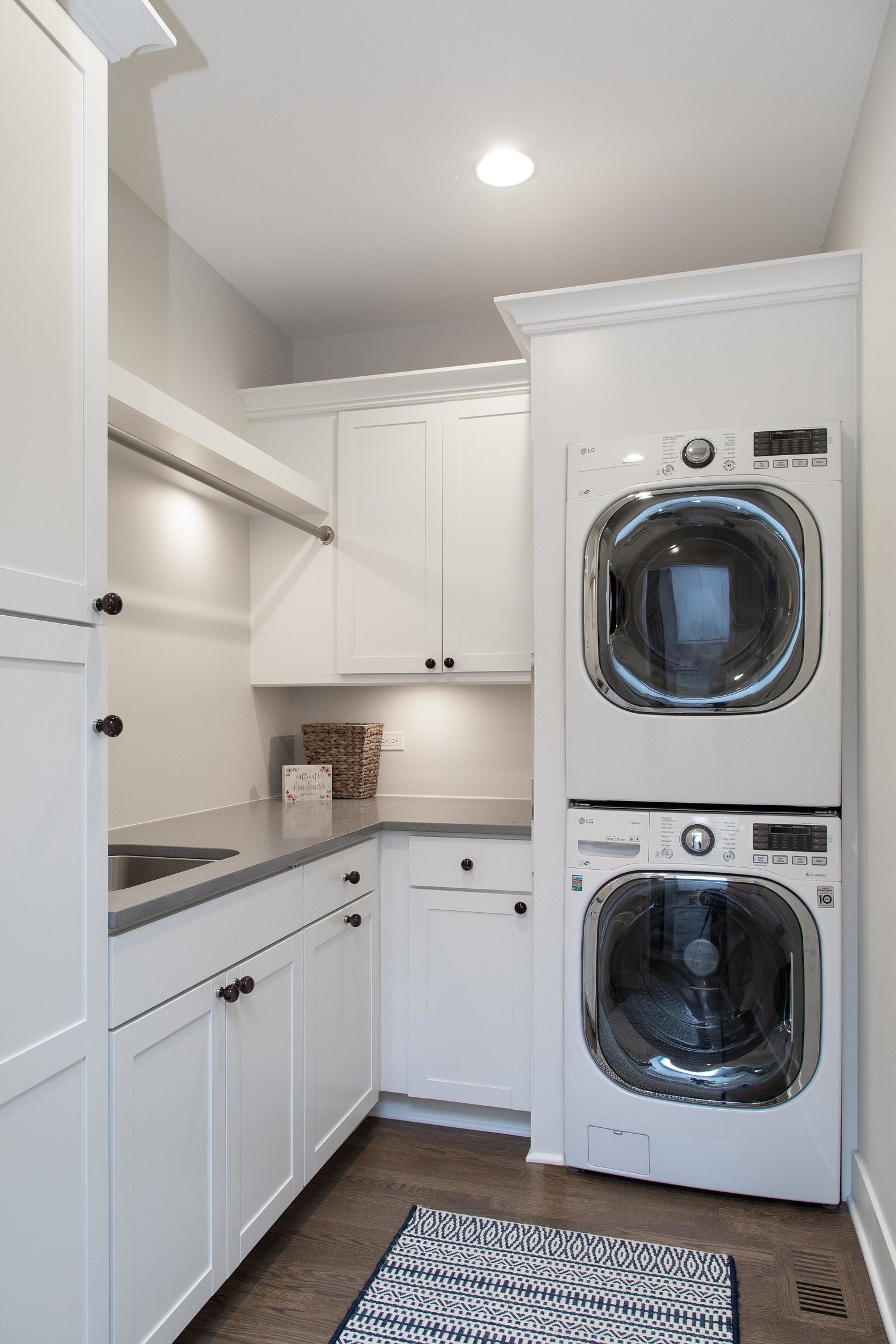 Maximize the functionality of your basement by creating a dedicated laundry and utility room. Install proper lighting to ensure good visibility while doing laundry or working on household tasks. Consider adding a utility sink for convenience, allowing you to handle messy tasks more efficiently. Install ample storage solutions such as shelves, cabinets, or laundry organizers to keep cleaning supplies, detergents, and other essentials neatly organized. Consider adding a folding station with a countertop and ironing facilities to streamline the laundry process.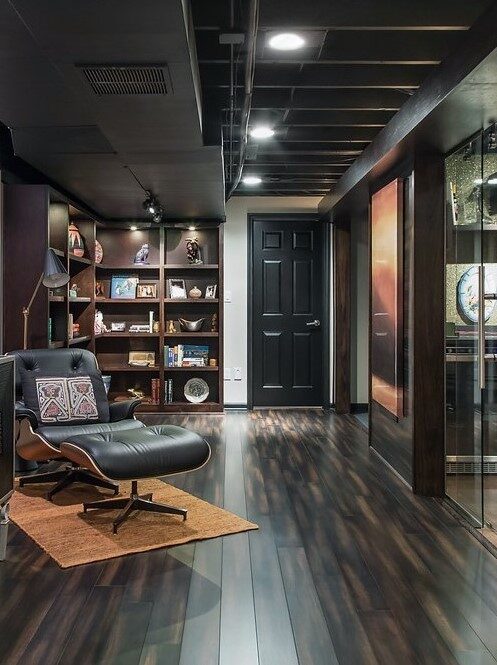 With creative basement renovation ideas and careful consideration of your needs and interests, your basement can be transformed into a functional and inviting space. Whether it becomes a family entertainment hub, a home office, a guest suite, or any other exciting concept, the possibilities for basement renovation are truly limitless. Assess your requirements, consult with professionals if needed, and bring your vision to life. Enjoy the process and embrace the opportunity to unlock the full potential of your basement, adding value and comfort to your home for years to come. Contact KAM Remodeling today!