WELCOME TO
KAM REMODELING
Bathroom, Kitchen, and Basement Remodeling and Construction Services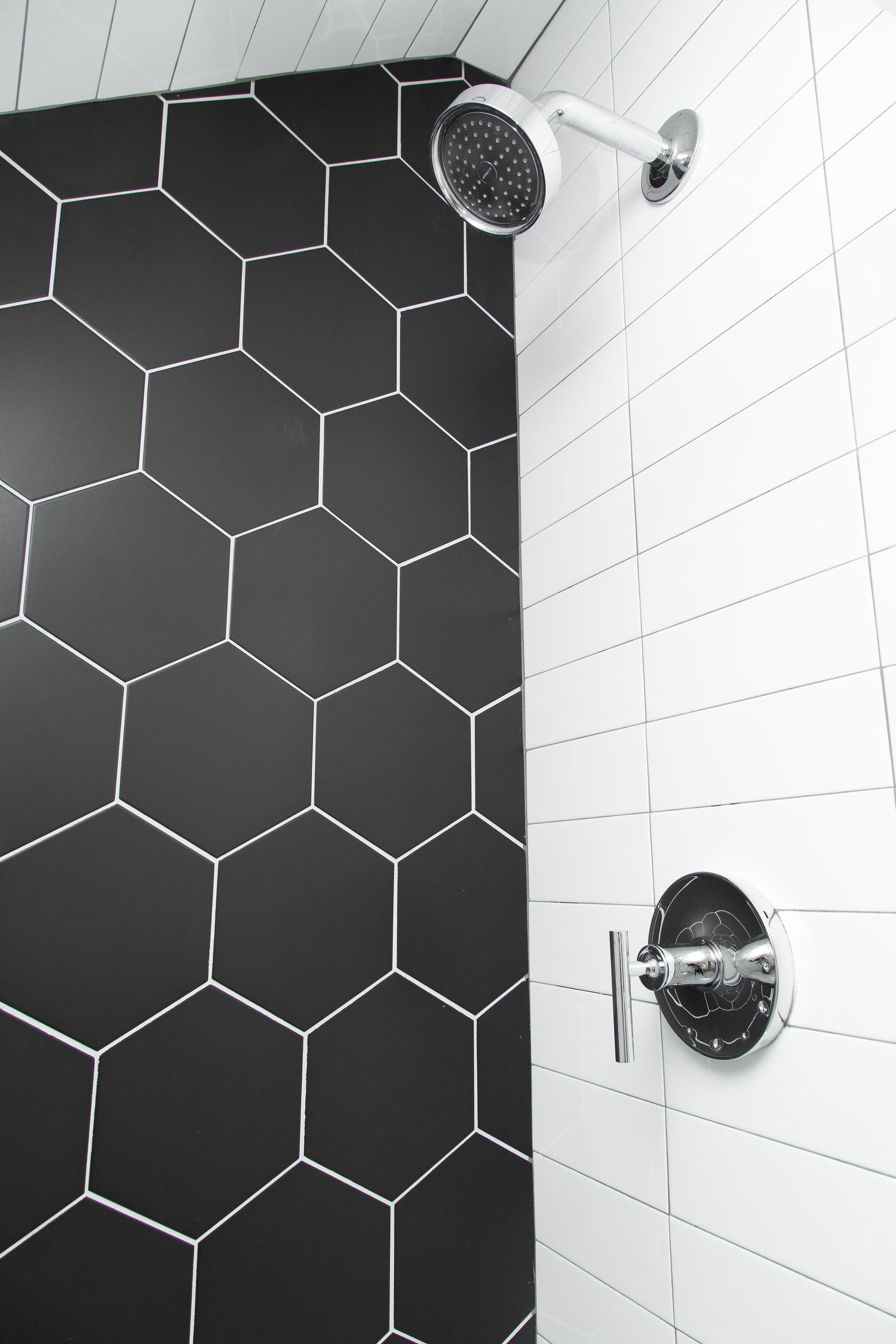 ABOUT US
KAM Remodeling Inc. - Bathroom, Kitchen, and Basement Remodeling and Construction Services
KAM Remodeling Inc. has experience in providing professional remodeling services for bathrooms, basements, and kitchens in the Chicago suburbs at competitive prices. Our team of expert contractors works directly with you to ensure that every project is completed correctly. Our number one focus is customer satisfaction. You can count on us to provide high-quality remodeling services that fit within your budget!
Let Us Help You Turn Your Space Into Something Great!
One area of your home that often goes overlooked is your basement. Your basement is actually one area that could give your home extra space. Whether you have an unfinished basement or your current basement just needs a remodel, our contractors here at KAM Remodeling Inc. can help! There are so many ways you can utilize your basement space. If you plan on selling your home in the future, remodeling your basement can potentially attract buyers and allow you the chance to sell it at a more profitable price. Our contractors offer basement remodeling, kitchen remodeling, bathroom remodeling, and remodeling services in Chicago. With our knowledge and experience in remodeling, we can transform your unfinished space into a space that you and your family can enjoy!
Give us a call today
to get started!