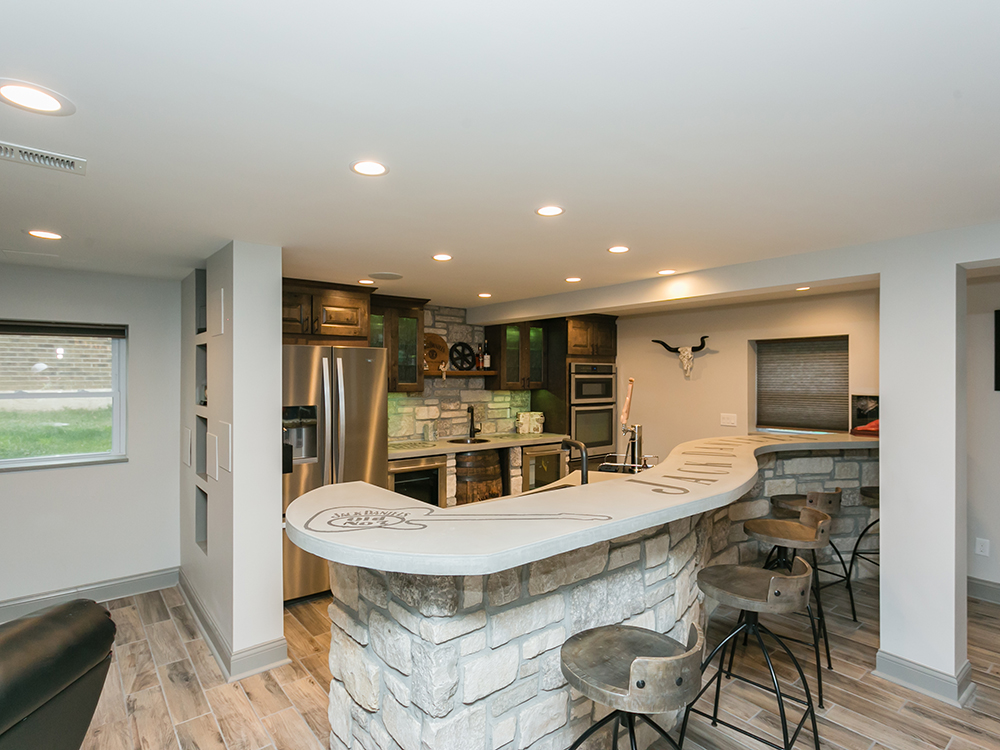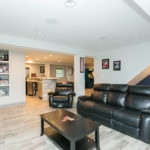 Basement
Remodeling Services
in Chicago
Your basement space is a very important part of your home. The possibilities are endless when deciding on how to utilize your basement space. KAM Remodeling Inc. can provide exceptional remodeling services to all homeowners in Chicago. No matter what your vision is, you can count on us to get it done as quickly as possible and at a price that you can afford.
Your basement space is a very important part of your home.
Why Choose KAM Remodeling Inc. For Your Basement Remodeling Project?
At KAM Remodeling Inc., we partner with you to ensure you are satisfied with the results. We understand how vital a remodeling project is to your home. When you remodel your home, it often adds value, so if you sell it, you could potentially gain a better profit. Whether you want something simple like turning your basement into a game room or you need a complete remodel for your unfinished basement, our team of professional remodeling contractors can help. Our remodeling contractors have the knowledge and expertise to complete every remodeling project as quickly as possible and at all within a price you can afford. KAM Remodeling Inc. can transform your unfinished basement into a full-functional basement that you and your family can use.
We ensure the longevity of our company through repeat and referral business achieved by customer satisfaction in all areas including timeliness, attention to detail and service-minded attitudes!
Expert Basement
Finishing Services
in Chicago
Not every project requires a complete remodel. If you are wanting to add additional space to your basement or want to add amenities like a home theater, children's playroom, or even a man cave, we can help! KAM Remodeling Inc. can help you turn your basement into a work of art. We work with you to complete every project as quickly as possible and within your budget! We also offer remodeling services for your bathroom and kitchen. Check out all of the remodeling services we provide Chicago homeowners today!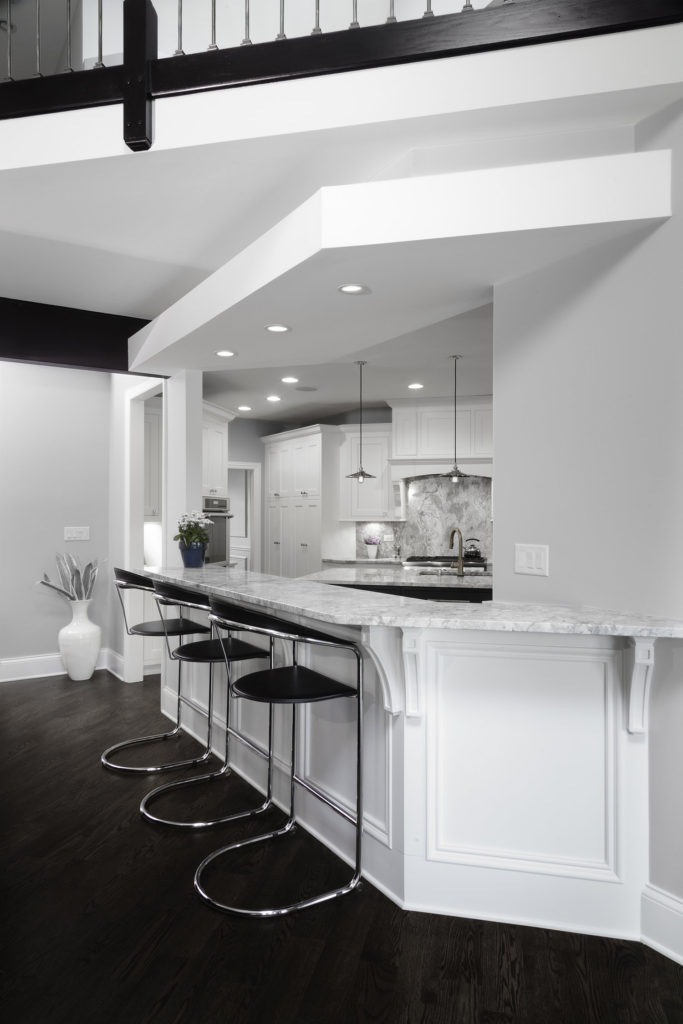 Let KAM Remodeling Inc. Turn Your Basement Into A Space That You And Your Family Can Use!
Licensed and Insured Remodeling Contractors in Chicago
The remodeling contractors at KAM Remodeling Inc. are all fully licensed and insured. Each contractor has experience and knowledge in remodeling homes. Our contractors only use the best materials and products during every remodeling project to ensure every project is completed correctly. With our team's expertise and extensive knowledge, we can help you create the basement you have been dreaming about.