We Deliver Top Quality Work For A Fair Price!
KAM Remodeling, Inc.
(872) 985-5496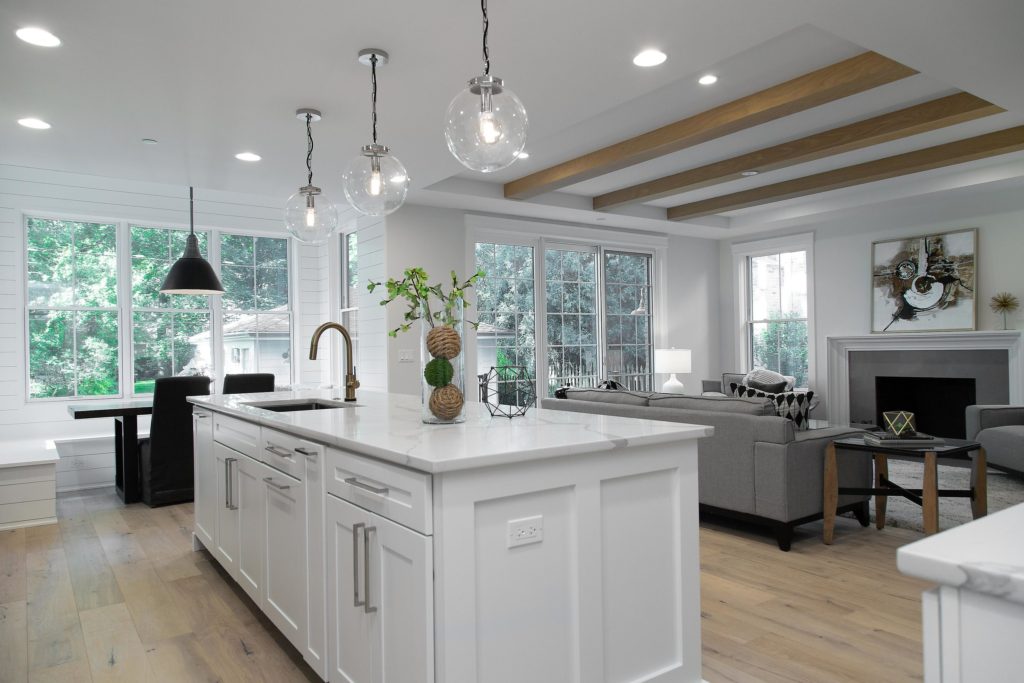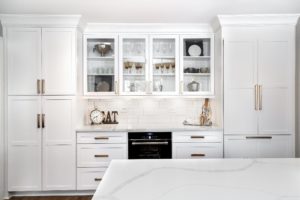 About KAM Remodeling Inc.
KAM Remodeling Inc. has been providing professional remodeling services for many years. We can transform your kitchen, bathroom, or basement space into a fully-functional space for you and your family to enjoy.
Our expert team of contractors go above and beyond to ensure you're happy with the result of your project. We guarantee that every project is completed using only the highest quality material and products. We work with you every step of the way to make sure you stay within your budget and on time. Whether a project is big or small, you can count on KAM Remodeling Inc. to get it done right! Let us handle all the stress that a remodeling project brings, so you don't have to. Call us today to get started!
"We offer honest, great quality bathroom, kitchen, and basement remodeling services at a good price".
At KAM Remodeling Inc, we offer remodeling services for bathrooms, basements, and kitchens.
Our remodeling services in Chicago will turn any room into a space that you'll love. We partner with you so we can guarantee every project is completed to your satisfaction and within budget. Our team of contractors are fully licensed and only use high-quality materials for every remodel. Call us today to get started transforming your outdated space into the space of your dreams!
Why You Should Choose KAM Remodeling Inc. For Your Bathroom, Kitchen, and Basement remodeling Remodel?